Serving and inspiring youth and families
Three pillars of engagement
Parent/Family
Families attend a series of sessions throughout the academic year that equip parents with the tools needed to support and advocate for their child's education and success
Success Coaching
Each school site has a designated success coach that works with students, focusing on growth mindset, goal setting and creating healthy habits to guide the students to their success.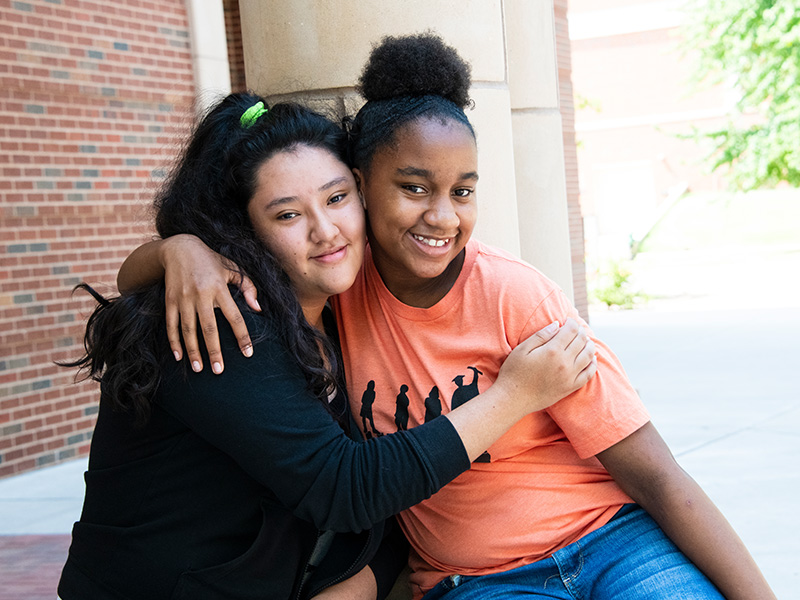 Register for United We Can
Join United We Can and start on the path to success. Parents and students are encouraged to fill out the enrollment form.
Enroll Now