Research Projects
---
HIV and STI Care Continuums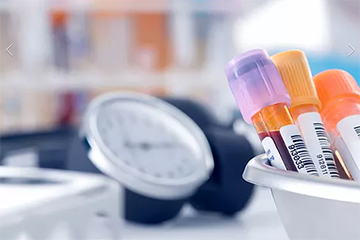 The continuum of care (e.g., prevention, screening and linkage to care) for HIV and sexually transmitted infections (STIs) are unreliable in rural areas of the United States (U.S.). Geographic isolation and poverty may increase need for basic human services and further confound screening and care. Since engagements with the care continuum are positively correlated with prognosis and negatively correlated with disease transmission, there remains a critical public health need to address vulnerable populations in rural, underserved areas through the development of the care continuum.
Those living in rural areas of the U.S. are less likely to engage in routine HIV and STI testing, identify HIV and STI testing resources, or receive comprehensive HIV and STI education.
LGBT Health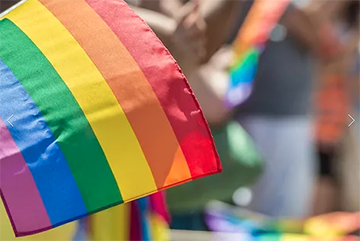 There is the continued need to develop and evaluate models designed to address the health disparities sexual and gender minority groups experience as a result of multiple socio-cultural factors. LGBT populations have been found to have higher prevalence of life-threatening physical and mental health conditions, experience barriers to care, and other unique social and structural inequities. Our team has focused on the development and delivery of more comprehensive and integrated health promotion programs that are responsive to the unique needs of these populations. Within our focus on LGBT population health, we have examined the role of place as a necessary metric to evaluate sexual health. There remains a research gap with rural sexual minority communities, specifically outside of the Deep South. As such, we have focused on social structures, built environments, cultural expectations, and how place of residency may influence sexual health and engagement in care.
Consent Messaging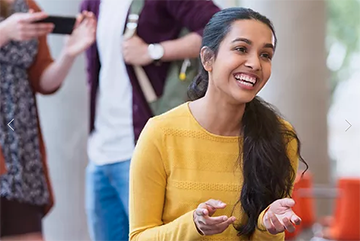 Sexual violence is a salient public health issue among college students. College men and women report being victims of sexual assault and rape at significantly higher rates compared to their non-student peers, five and three times higher, respectively. Sexual consent is vital in determining whether sexual activity is categorized as assault. In comparison to sexual assault and rape literature, research about consent is largely lacking. As such, we seek to explore and examine the nuances of sexual consent communication, knowledge, perceptions, and influential factors. These findings can be utilized to develop evidenced-based campus programming to alleviate sexual violence among college students and provide resources and support to survivors.