Graduate Assistants
Many graduate students in the Educational Psychology program have the opportunity to teach a variety of classes at the undergraduate level, including courses that focus on the psychology of learning, child/adolescent development, motivation and creativity within formal/informal learning contexts. Although most assistantships involve classroom instruction as a Graduate Teaching Assistant/Associate (GTA), some students also have the opportunity to serve as a Graduate Research Assistant/Associate (GRA).
---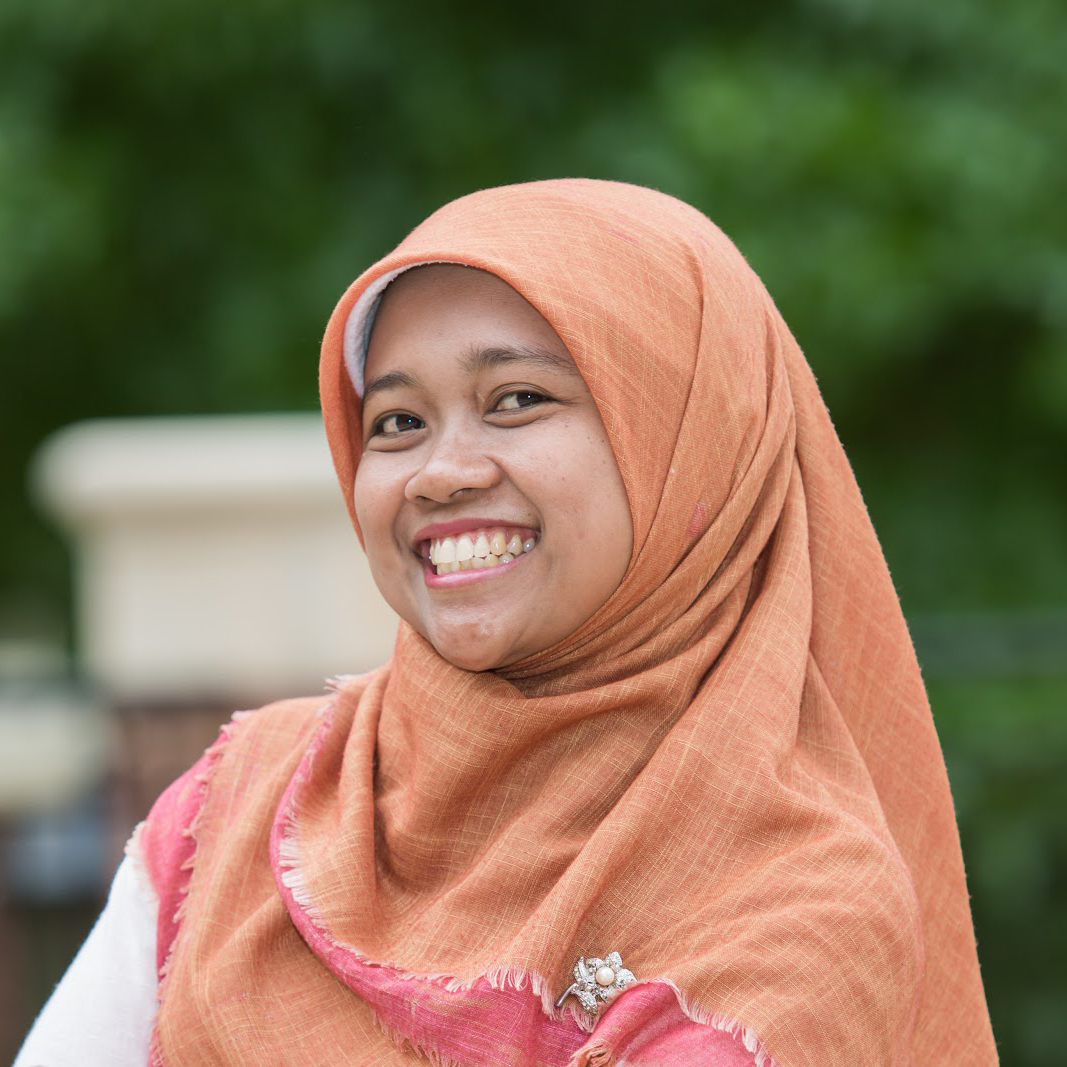 "I'm interested in students' sense of belonging during the learning process, especially those influenced by cultural background. More specifically, I'm interested in how all parties (e.g., teacher, student) co-create an inclusive learning environment to improve motivation and performances. I want to explore the U.S. with my family during my doctoral years."
- Jati Ariati, Doctoral Student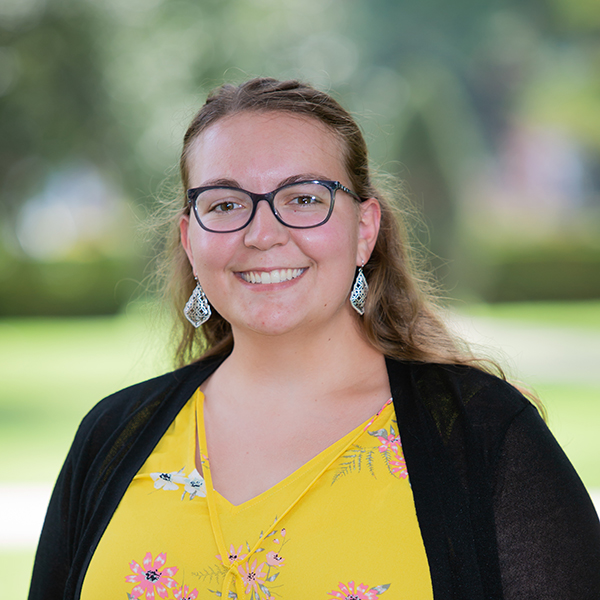 "My research interest includes international students, the college adjustment process, first-generation students, motivation to study abroad and self-efficacy. I enjoy spending time with friends and family, traveling, and being outdoors."
- Kristi Bright, Doctoral Student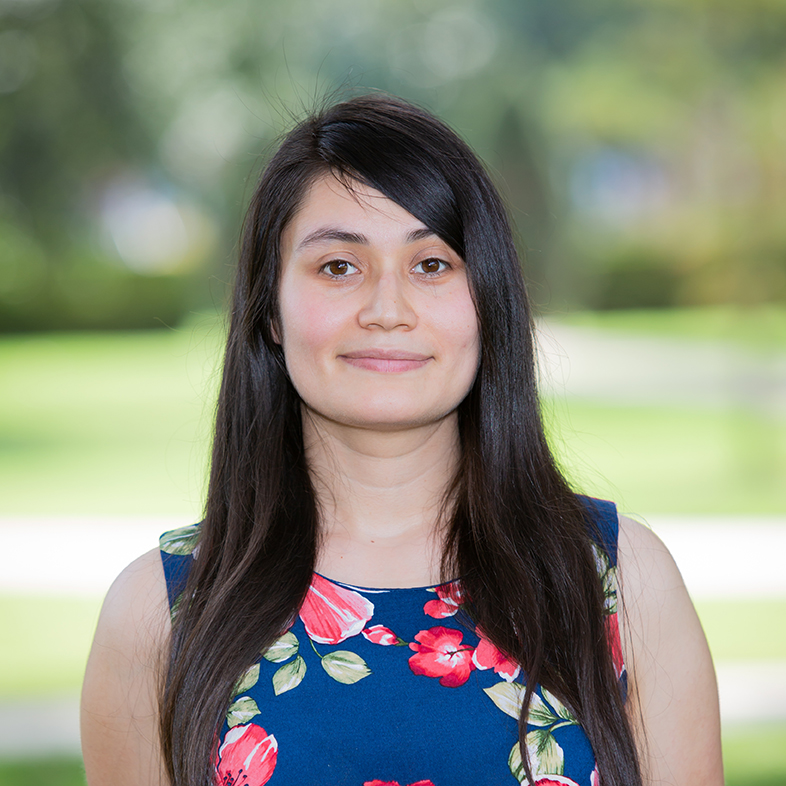 "My research interests focus on underrepresented and non-traditional students' motivation to persist in higher education. I seek to understand how culture plays a role in students' motivation to persist or drop-out. I love reading, solving puzzles, exploring and taking walks in nature, singing and hanging out with my son."
- Yessenia Castillo, Doctoral Student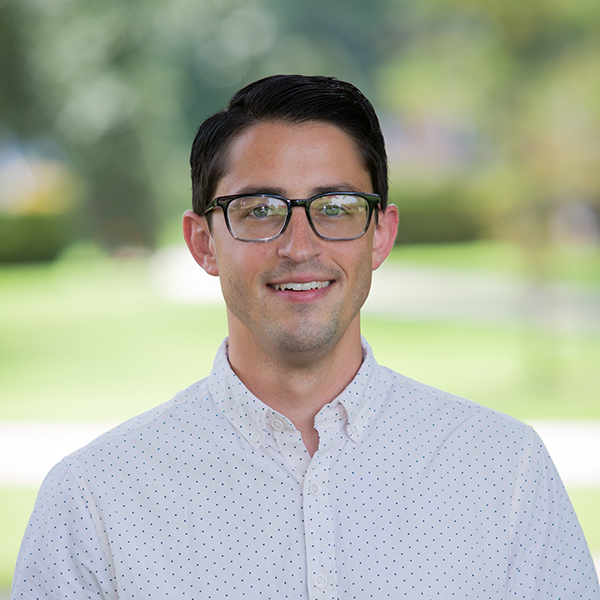 "I'm broadly interested in motivation and spiritual beliefs within academics. However, my dissertation is focused specifically on the relationship between goal complexes, spiritual involvement and classroom autonomy within college students. In my free time I spend time with my wife, two daughters (5 years old and almost 1), getting outside, watching sports and playing video games."
- Kyle Clayton, Doctoral Student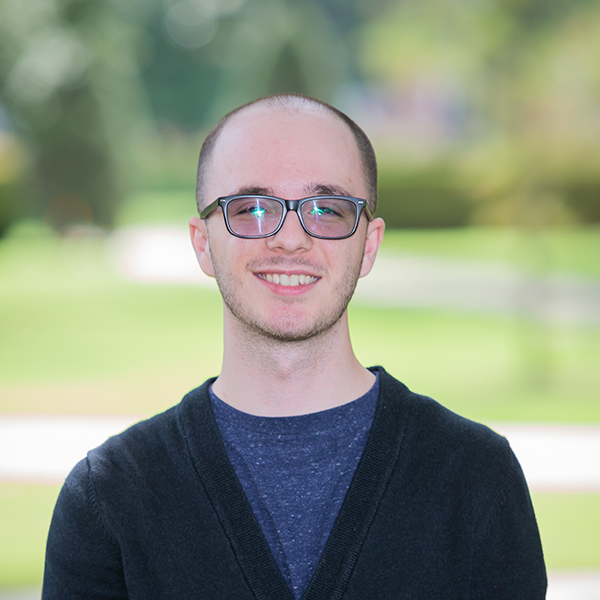 "I'm currently interested in improving educational resources and pedagogies for low-income and underserved students. Research often shows that these students are at a disadvantage in the educational realm and I wish to decrease this gap in academic success. Prior work of mine has included analyzing currently existing educational programs and interventions and their effectiveness, as well as finding any existing relationships between mindsets, test anxiety and socioeconomic status."
- Kody Long, Doctoral Student
GRA/Assistant Director for Motivation in Classrooms Lab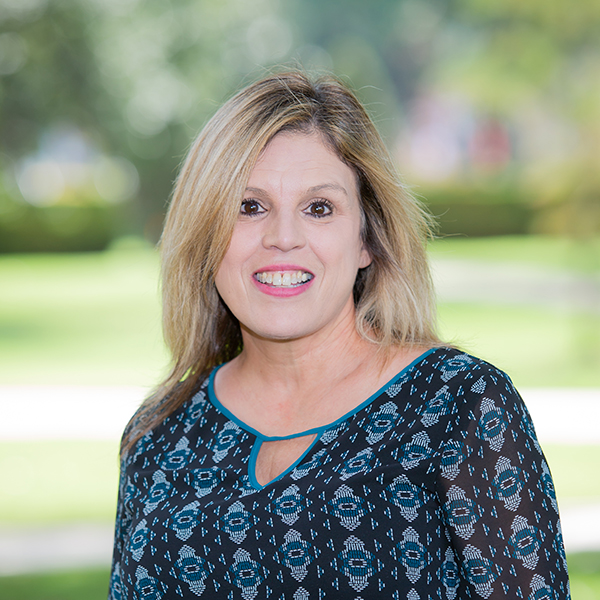 "My research interests include motivation, sense of belonging, self-efficacy and socio-economic/cultural factors of academic success, particularly for students that identify as first-generation or members who might be in an at-risk population. I enjoy spending time with my children and grandchildren. I also enjoy reading, outdoor activities and OSU football."
- Lisa Morgans, Doctoral Student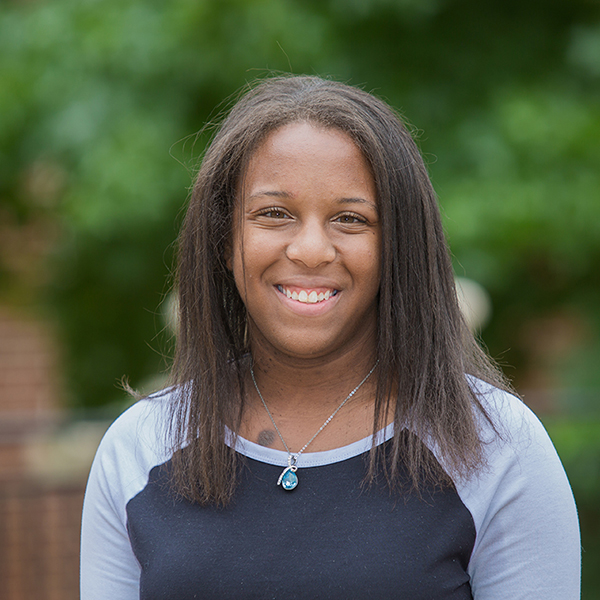 "My research interests include: motivation, mindfulness, studying musicians, cognition, educational technology and online instruction. I enjoy coffee, traveling, learning new things, playing clarinet, hanging out with my family and two dogs."
- Christina Regier, Doctoral Student
GTA Lead Facilitator/Support Specialist, GRA for the Theory-to-Practice: Educational Psychology for Teachers and Teaching book discussion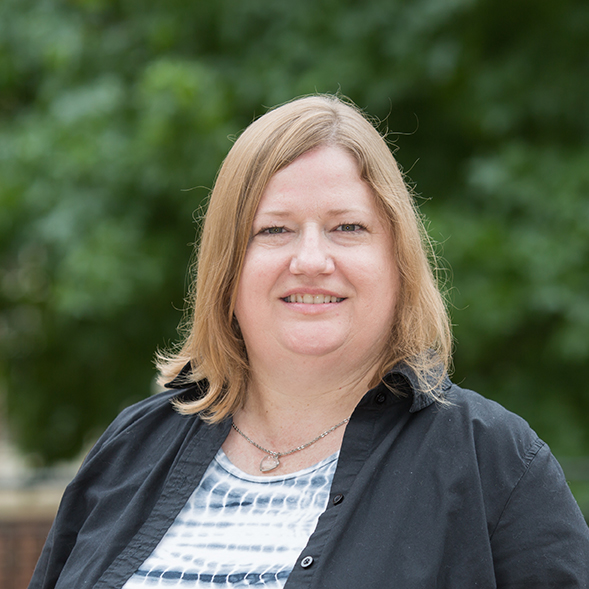 "My research interests involve autonomous forms of motivation, emotional intelligence and the well-being of educators. I enjoy great stories, being in beautiful nature, writing about concepts and fun travel adventures with my great family and friends."
- Christal Strickland, Doctoral Student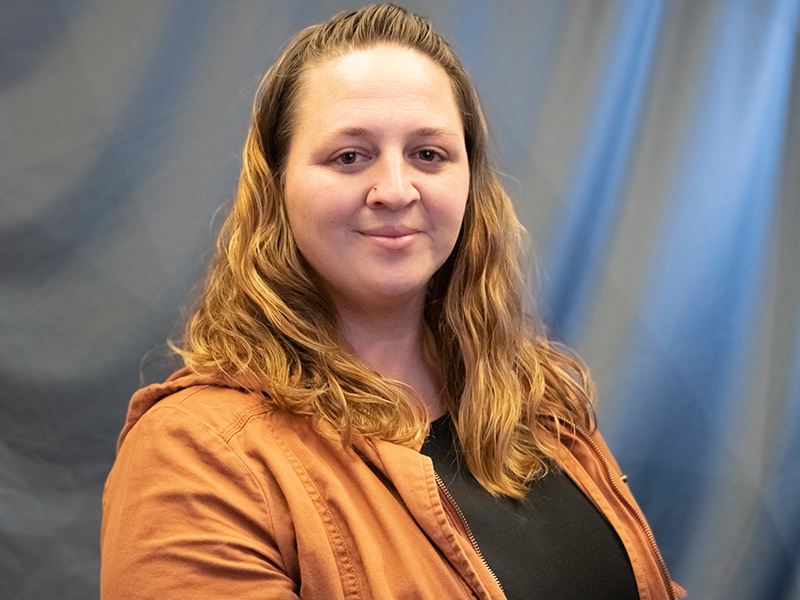 "My research interests include high-risk students, impact of socioeconomic status on education, emotion and online instruction. I enjoy spending time with my family, traveling, reading and spending time outdoors."
- Krystal Moore, Doctoral Student