Engage. Connect. Give.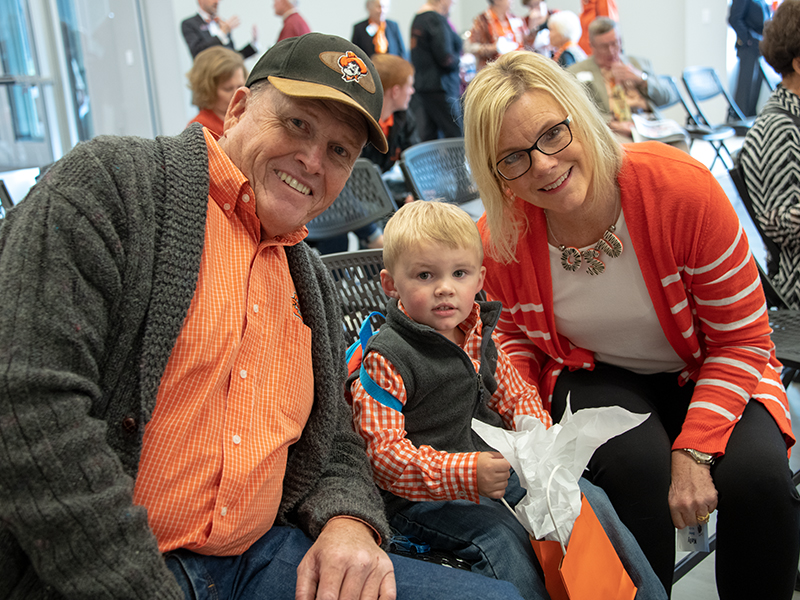 Associates
Supporting the vision and goals of the dean, the Associates is a group of individuals who cultivate an awareness and appreciation for the value and contributions to the college.
Alumni Society
With membership of the OSU Alumni Association, the Alumni Society helps promote the college through events designed to connect and engage alumni and friends.