Undergraduate Student Services
We are here for you!
From prospective student to college graduate, we are here to support you with resources, programs, services and connections to help you succeed. We guide prospective students in learning about our academic programs and student experiences, academically advise undergraduate students toward degree completion, engage students in the career development process and provide services to facilitate student involvement, academic success, personal growth and leadership development.
How can we help?
We provide professional, major-specific developmental advising throughout your academic career. Connect with your advisor and schedule an appointment.
We facilitate individual connection and growth opportunities for prospective and current students that help you succeed personally and academically. Learn more about our programs and resources.
We're here to help with your professional development and career preparation, such as exploring internship and job options, applying for graduate or professional school or navigating online interviewing.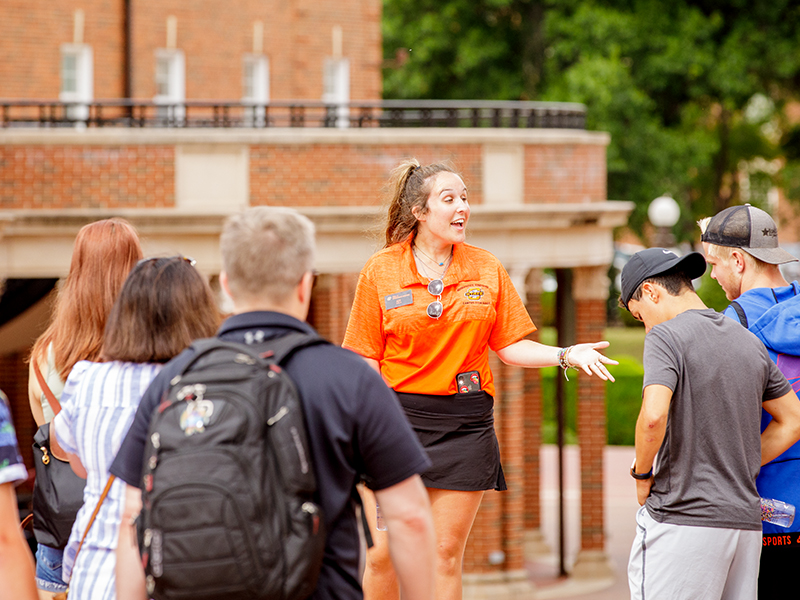 Prospective students
Connect with our staff to learn more about our programs or schedule a visit.
Get more information