Undergraduate Student Awards
College of Education and Human Sciences Awards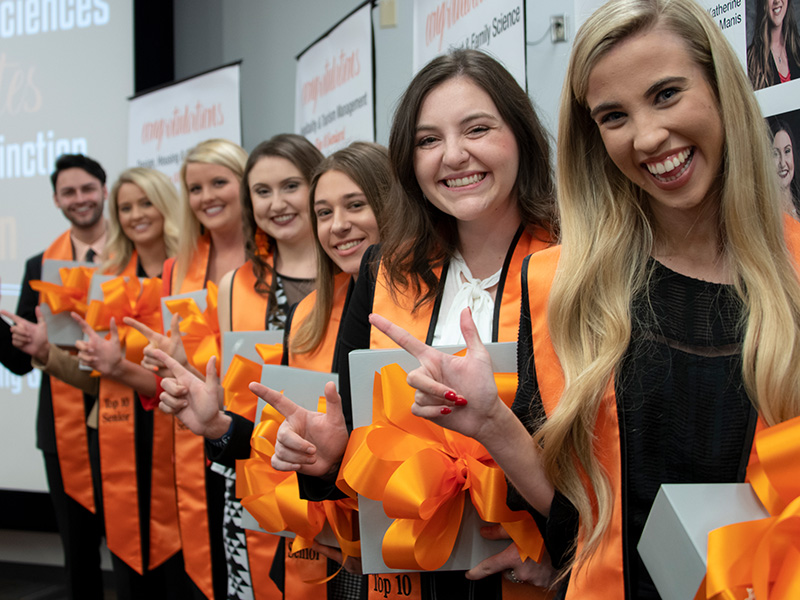 College of Education and Human Sciences Outstanding Seniors
These seniors are nominated by our college's faculty and staff based upon academic, leadership, service and professional achievements.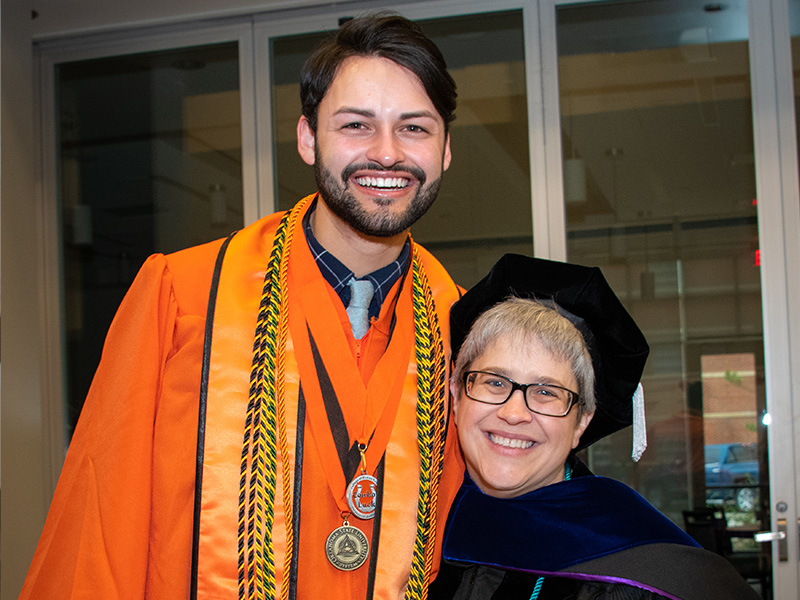 Commencement Orange Honor Gown Recipient
A senior recipient is chosen by the college in the fall and spring to wear a distinctive orange gown at the undergraduate commencement ceremony.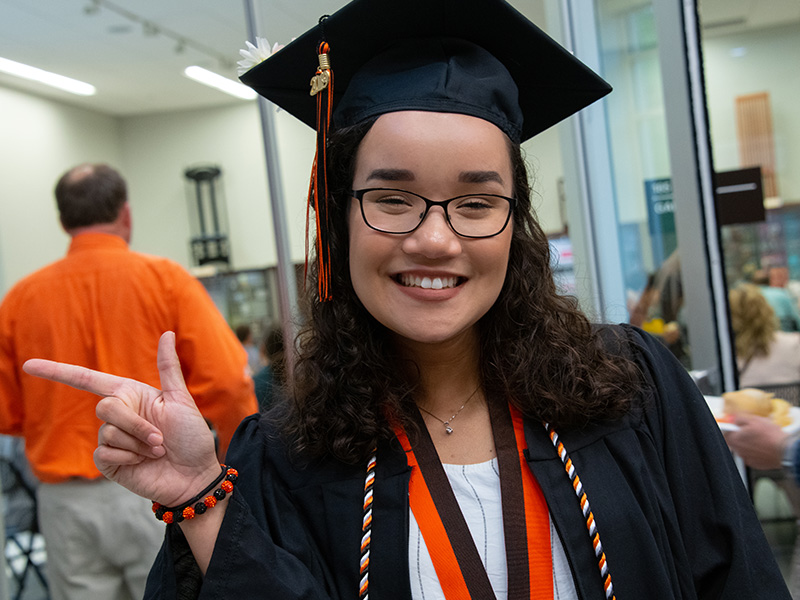 Diversity Cord Project
This initiative is designed to help expand your intercultural competence and appreciate our diverse differences. Recipients who successfully complete the project earn an honor cord to wear at graduation.
Learn more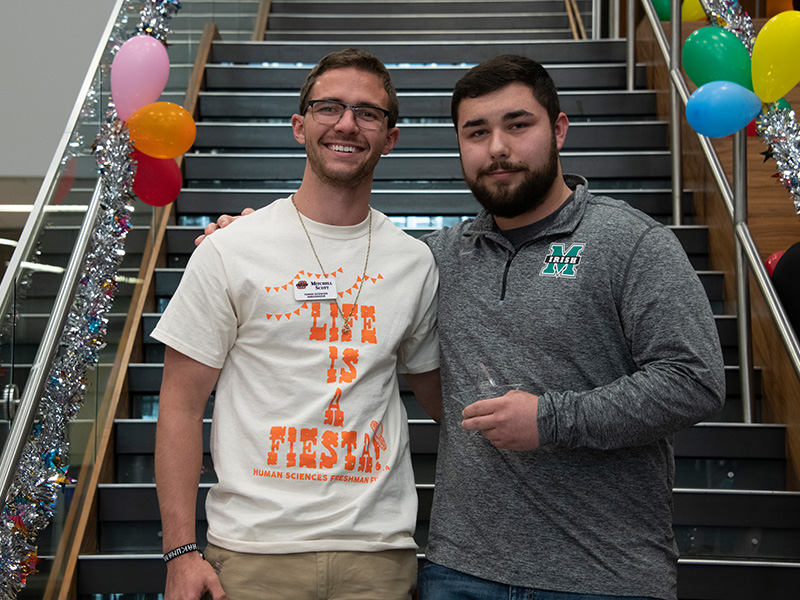 Freshman Awards
These awards are a chance for freshmen to be recognized for their academic, extracurricular, philanthropic, employment and career experiences during their first year. The awards are traditionally announced at the End of Year Freshmen Celebration.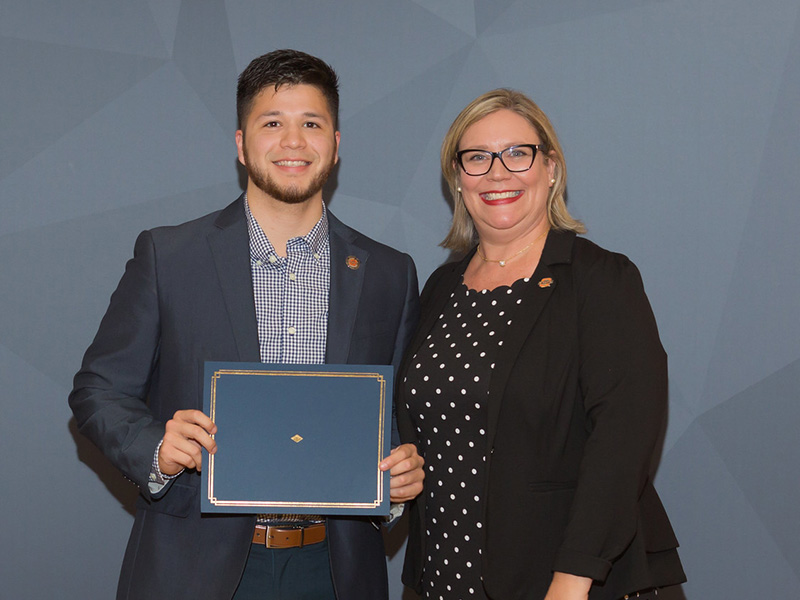 Legacy Service Award
This award recognizes the contributions of a student who dedicated significant time throughout their college career serving others and helping others grow personally, academically and professionally.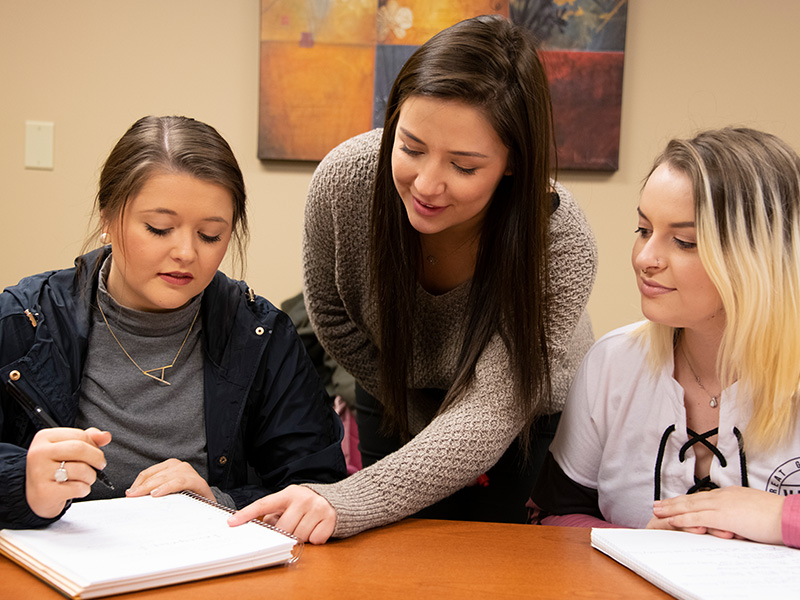 Student Mentoring Recognition
More information coming soon.
University Award Opportunities