School of Kinesiology, Applied Health and Recreation
Human health and performance
Applied Neuromuscular Physiology Lab
Our students have opportunities to perform high-quality research using state-of-the-art technology to investigate physiological changes related to aging, training, fatigue, disease and more.
Explore
Warm Water Therapy Lab
Each semester, students in the recreational therapy program provide warm water therapy to preschool children and adolescents with disabilities.
Learn more
Oklahoma Tourism and Recreation Assistance Center
For more than 25 years, we have served as a state resource for recreation, parks, leisure services and related activities, including tourism in recreation settings.
Learn more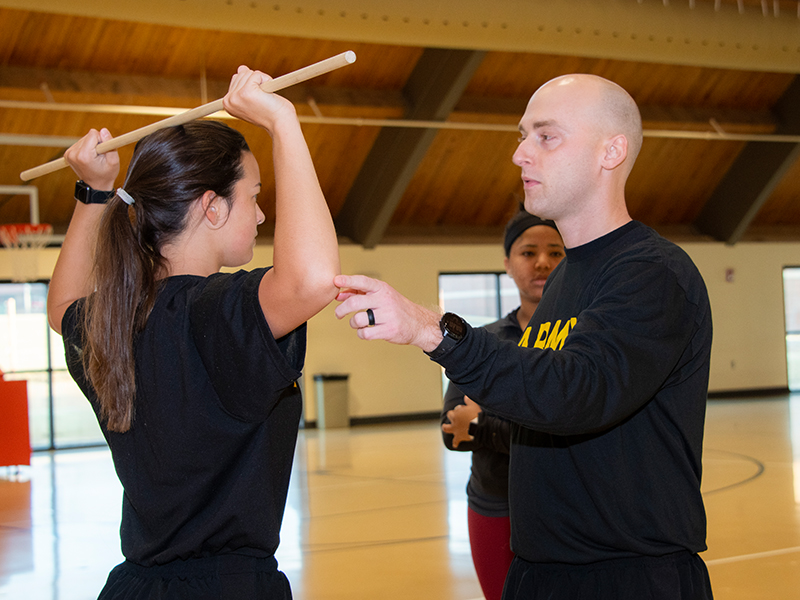 OSU Tactical Fitness and Nutrition
This collaborative endeavor with the Department of Nutritional Sciences provides health, fitness and performance support for first responders and military personnel.
LEARN MORE